Motion Reel (2020)
[Photoshop, Illustrator, After Effects, Premiere]
May 2020
---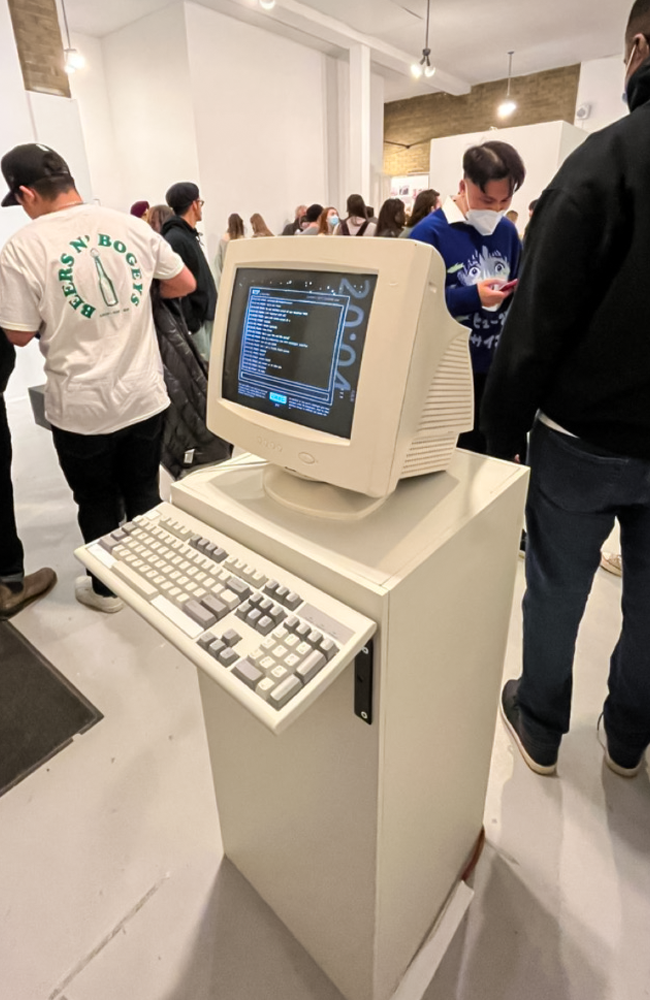 1. Wisp
Wisp is an exploration of instant messaging and its ability to transmute the emotionality of our communications.
"Your words will be sent into our macrocosm on wisps of wind. Carried along to their destination, their arrival dictated by a singular force of nature."
---
2. Team Liquid
Team Liquid is a world renowned professional gaming organization established in 2000. With over 60 championship caliber athletes in 14 of the world's top games, Team Liquid is synonymous with success. Our collective teams have won the most prize money in the history of esports while amassing trophies across different titles and different countries.
---
3. A/V Works
Experimental audioreactive fucking around and finding out, showcasing powerful wizardry at play. Creating and performing immersive large scale visuals powered through TouchDesigner. Getting silly, wacky and weird for real.
---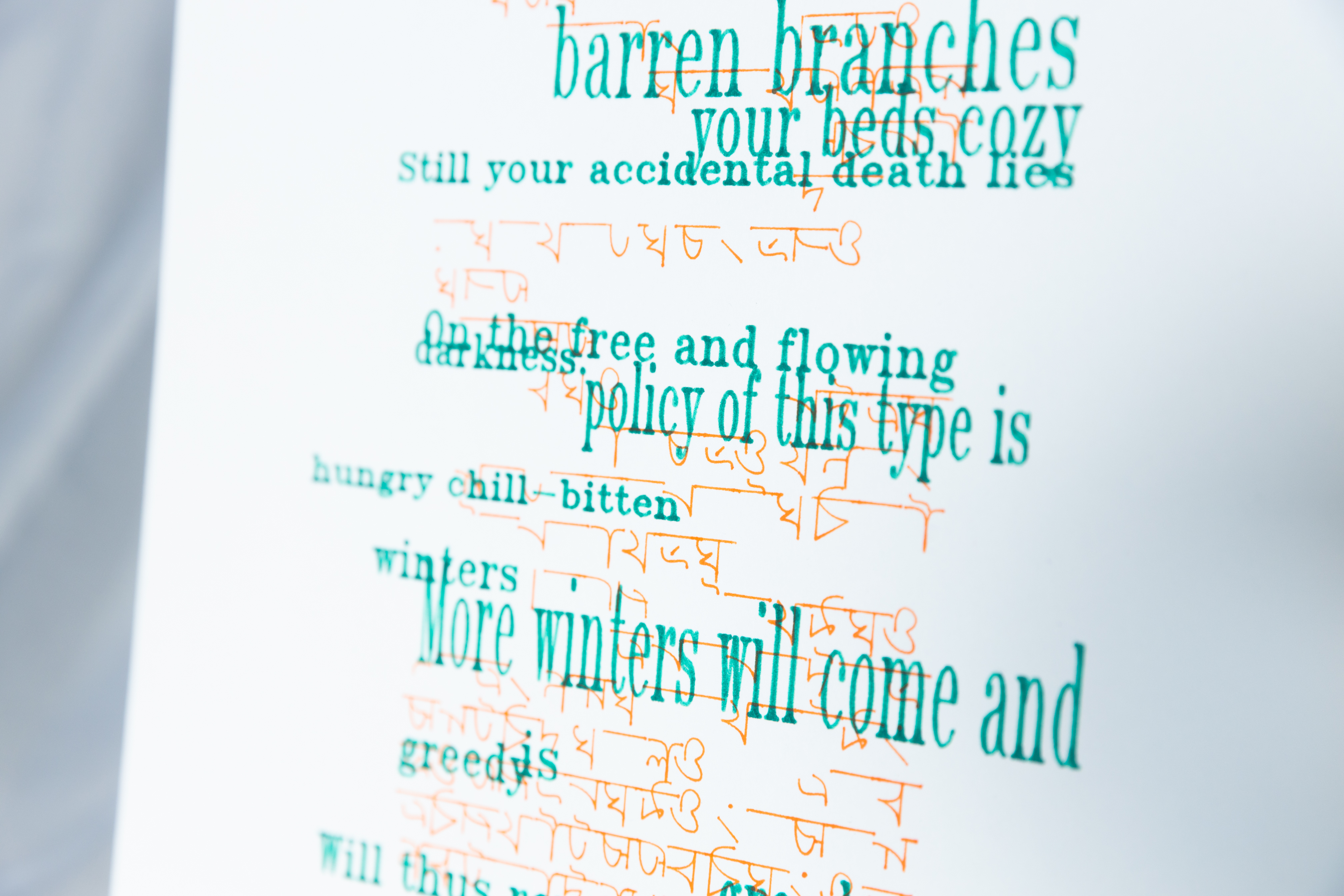 4. Generative Works
Creating complex generative systems outputting vector based SVG artwork. Working with pen plotters to explore interesting visual ideas that would be impossible to create with the human hand. Unique one of a kind prints with millions of alternate potenial outcomes waiting to be explored.
---
5. [ ] to breathe
[]tobreathe (room to breathe) are a Toronto based new media artist collective formed out of a lack of readily available space for exploration of soft ideas.
[ ]tobreathe is a forever work in progress.